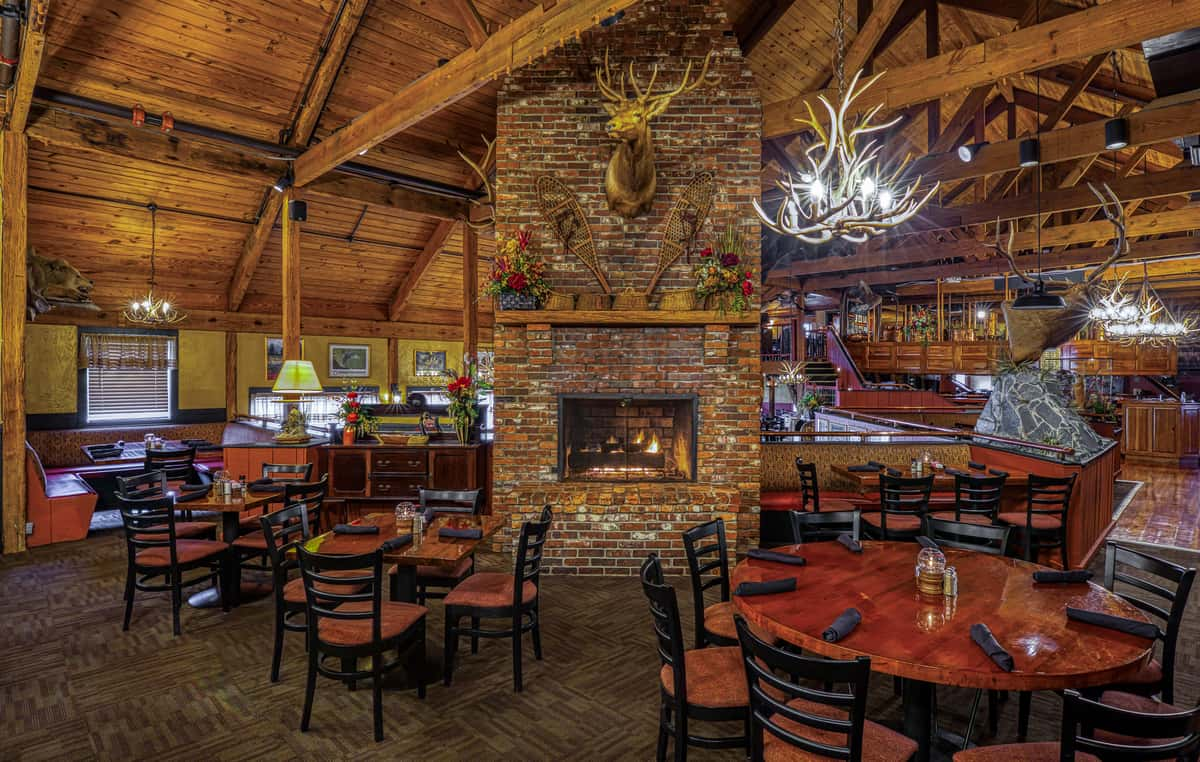 Contact
Send Us a Message
Please let us know how we may be of service. We respond to emails Monday - Friday 9 am - 2 pm. If you need immediate assistance please contact us at 843.449.7611.

We appreciate your feedback!
Our Location
Chuck's Steak House is located on Highway 17 in Restaurant Row, between Myrtle Beach and North Myrtle Beach across from the Galleria Shopping Center. It is one and a half miles south of Tanger Outlet Center and the Bass Pro Shops. We do not accept online reservations after 3:00 PM the day of your reservation.